This conference would not be possible without the help from our sponsors. Sponsors contribute the resources necessary to make the conference affordable to all parties who are interested in furthering the science and improving our communities. 
We invite you to become a sponsor too! Check out our sponsorship opportunities available here. 
Title Sponsor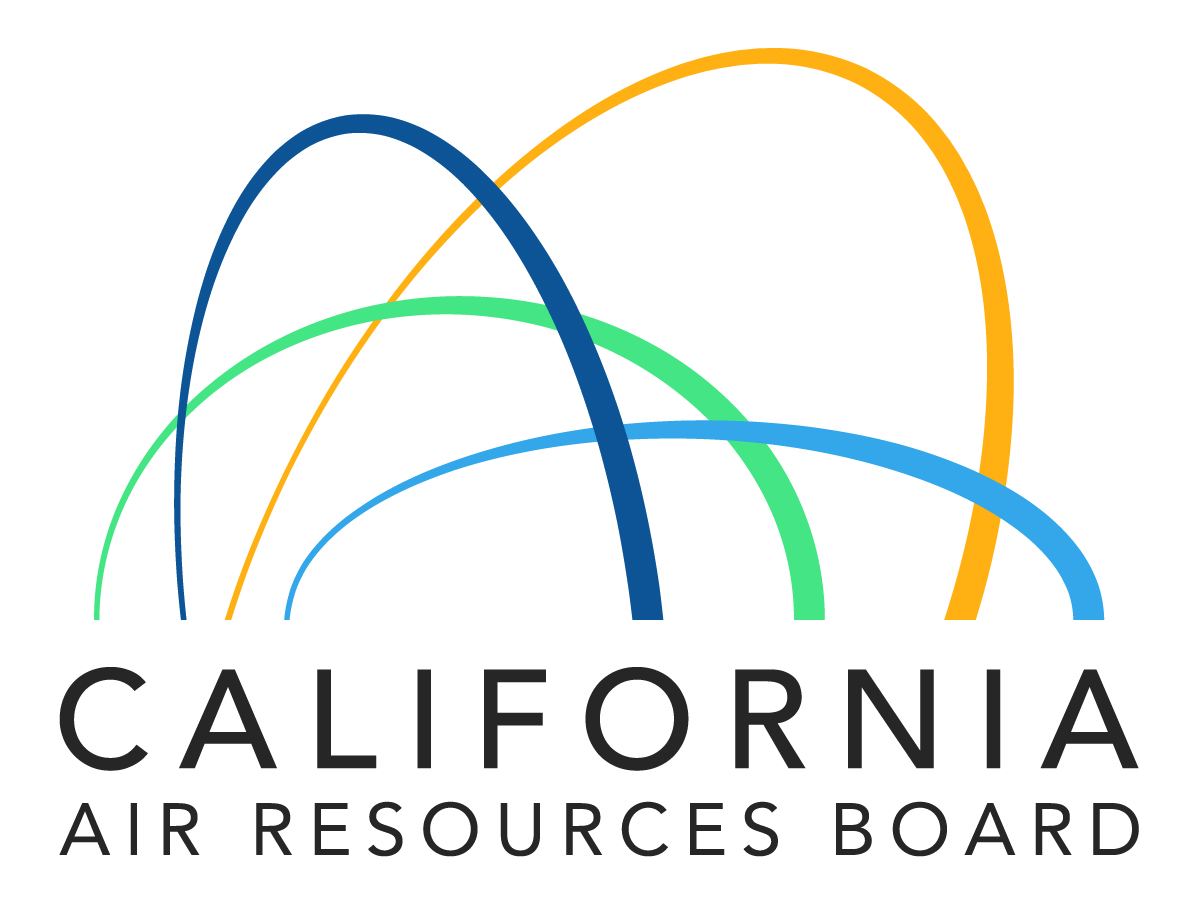 Diamond Sponsors

Ruby Sponsors
National Institute of Environmental Health Sciences, Environmental Health Science Center at UC Davis
Pearl Sponsors
PurpleAir

Aeroqual
Basic Sponsors
2B Technologies, Inc
AethLabs
Aeroqual Ltd (NEWLY JOINED!)
Agilaire LLC
Ambilabs
AQMesh (NEWLY JOINED!)
Axetris AG (NEWLY JOINED!)
EME Systems LLC
Environmental Defense Fund
Envirosuite
FTS
Klear Environmental Group Inc
Scentroid
Sonoma Technology, Inc.
TRC Companies
TSI Inc.
U.S. EPA's Air and Energy Research Program
University of Illinois at Chicago
uRADMonitor
Wynd Technologies, Inc.
You too can become a sponsor of ASIC!